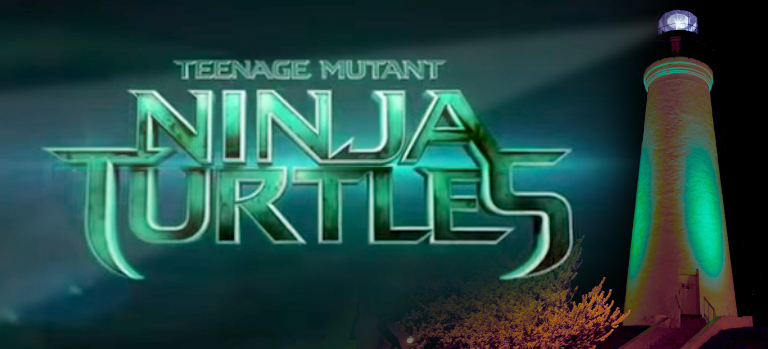 This FRIDAY, TEENAGE MUTANT NINJA TURTLES! 9:30 p.m.
July 1: Teenage Mutant Ninja Turtles
July 8: Max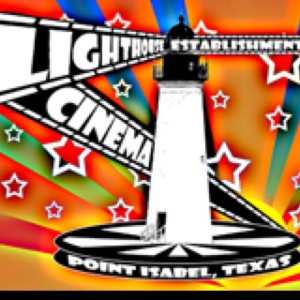 July 15: Star Wars The Force Awakens
July 22: Zootopia
July 29: Batman vs Superman Dawn of Justice
Movies are scheduled on each Friday (weather permitting) in June & July at 9:30 p.m. Free admission! Concessions. Bring your own blankets or chairs and join us for a unique experience at the Port Isabel Lighthouse!
Schedule is subject to change. Rain dates will be announced. Visit our Facebook page for the most up-to-date information.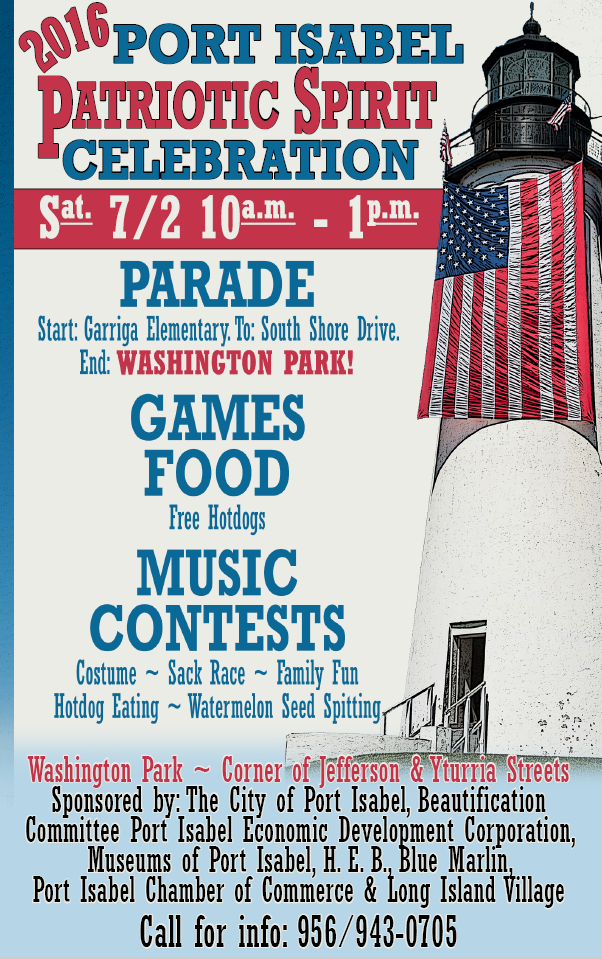 Sunday, JULY 3, from 9 a.m. to 4 p.m., Port Isabel Antique & Flea Market. Beulah Lee Park on Highway 100. Dozens of dealers & thousands of deals! March – October: 1st Sunday of the Month. 1st & 3rd* Sunday 9a-4p November – February. FREE ADMISSION! For more information: Gloria Bates 956/455-6798.